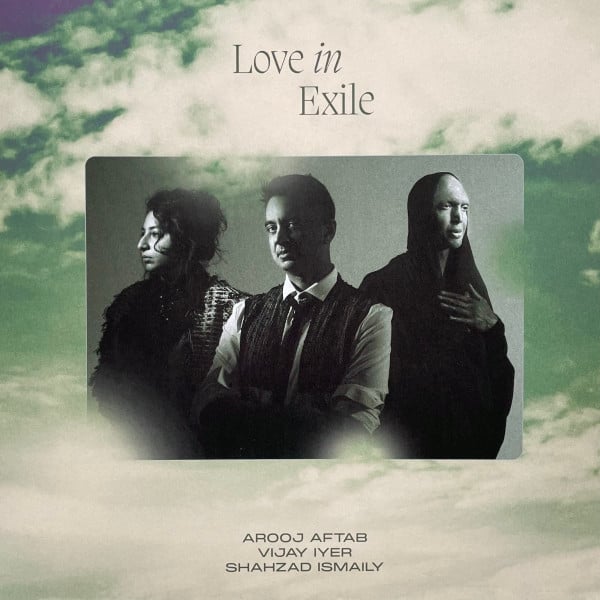 Arooj Aftab/Vijay Iyer/Shahzad Ismaily - Love In Exile 2LP
Incredible 2023 album from these three NYC-based musicians,
Aftab known for her gorgeous, mystical vocals, Iyer for his piano
albums on the ECM label, and Ismaily for his work with Marc Ribot,
Secret Chiefs 3 and more. Together, the three blend ambience, jazz,
electronics and Eastern sounds into a slowly-enveloping world of
sound. Seriously, one of the best albums of the year!

---
More from this collection